THEY EMBODY Marcelle
Every woman often hides inside her this desire to be realized by finding the audacity to break with her habits. Sometimes it takes a drop of inspiration or some adventurous advice to dare to trust each other.
We have collected portraits of women who have agreed to share their thoughts about the feminine audacity, and to share their journey in all sincerity.
Axelle Bonamy
-
Visionary, Axelle created ten years ago the very first luxury clothing rental service. And during those ten years, she got married and had three little girls ...
Axelle is an intuitive and radiant go-getter who speaks with confidence of feminine audacity. Inspiring!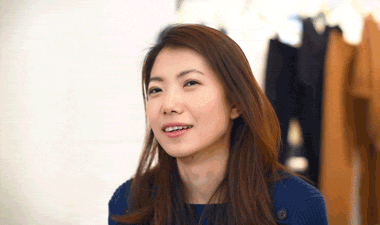 Yaqun Hao
-
Yaqun was born in a small town in China, near Beijing, between the mountains and the sea. From modeling to marketing, she never stops creatinHer fragrance Marcelle : g and facing her new challenges, while continuing to seek balance in his life. (interview in English)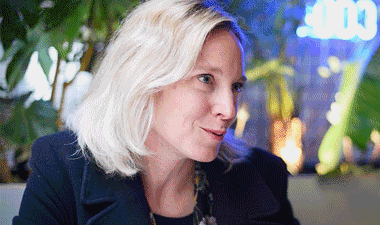 Stéphanie Triau
-
Entrepreneur in bioplastics, soon manager of agricultural business, mother of two little boys, teacher ... No cap does not scare her, as long as she can find harmony.
Axelle N'Ciri
-
She started! Entrepreneur in the medical sector, she develops her startup "Map Patho" to fight against medical wandering post-diagnosis. A soon-to-be unicorn!
Alice Lambert
-
Freelance graphic designer, mother of two boys ... She undertook for a year training as a marriage and family counselor next to his work. A meaningful evolution for Alice, who tells us with great sincerity what determined her choice to change her life.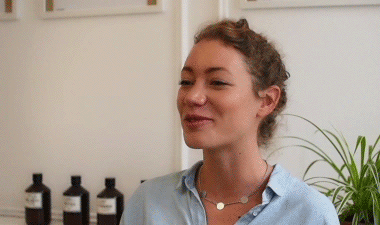 Bérengère de Contenson
-
At 30, she works as a construction project manager for a fast-growing hotel chain.
A demanding job with multiple challenges, especially that of remaining feminine in a man's world ...
Karine Chevallier
-
Karine has a nose with a big N, in a sector often very masculine. She dares to assert herself and defends independence in her profession and creative wealth.