EN - Interview de Marcelle
Tell us about the different facets of your life
.
-
"Model, stylist, perfumer, ambassador of French haute couture ... and mom!
What are your boosters to get you started on your projects?
-
I have faith! An immense confidence in the opportunities offered by life, and the astonishing ability of women to move mountains as soon as they are confident.
''A huge confidence in life's opportunities.''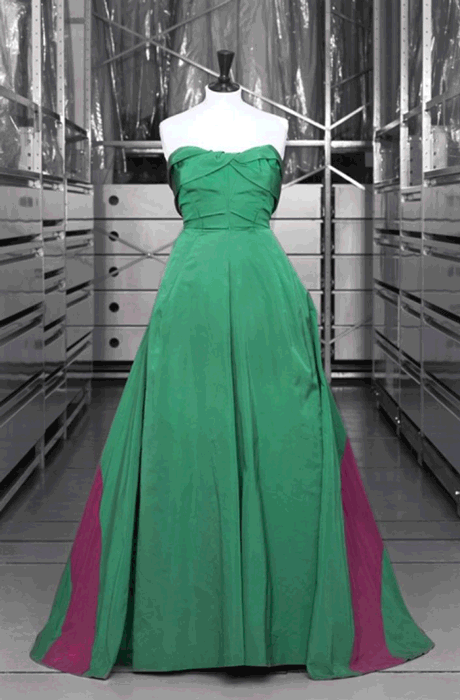 What is the meaning you give to your projects?
-
Boldness. The audacity to undertake. The audacity to start. The audacity to assume who you are, with your imperfections and qualities.
When you dare to start, you have already won.
When you wait to be really sure to succeed ... the world continues to run without you !
''The audacity to star and be an entrepreneur of my life.''
What is your definition of audacity?
-
A mixture of unconsciousness and will. For me, audacity a process. The more you try your luck, the more you gain confidence and confidence.
I started as a model. Everyone imagined me as incapable of doing anything other than figuration.
I had the audacity to introduce myself as a stylist, with my book, to Paul Poiret. He was convinced probably as much by my book as by my approach, and my daring seduced him!
He trusted me, it gave me confidence.
That's how it all started and at the age of 32 I started my own business.
''Nothing resists a woman who undertakes''
As a designer, an entrepreneur, a public figure, ... how do you succeed in remaining feminine?
-
Women have a huge potential that they do not imagine themselves ... Working, while remaining attractive. Building while smiling. Holding, but with an impeccable manicure and a daring fragrance.
Nothing resists a woman who undertakes.
What is your ambition?
-
Inspire women in achieving their own ambitions!
Inspire on a daily basis, to highlight femininity and enhance the boldness that dresses each one of us.